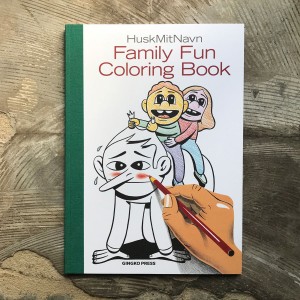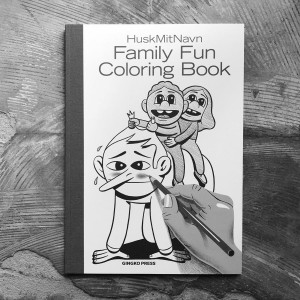 Click here for more images...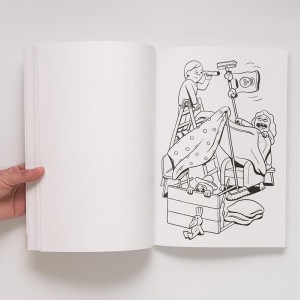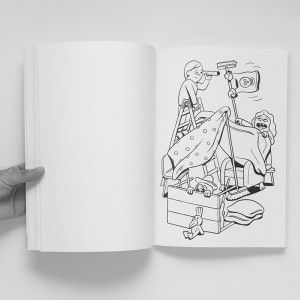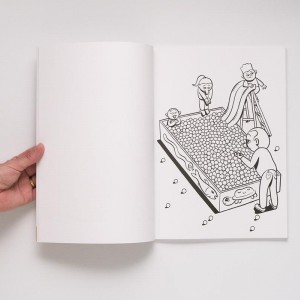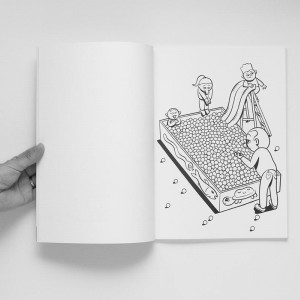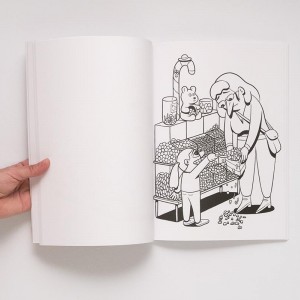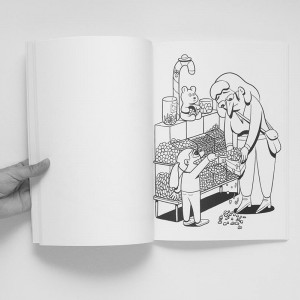 Family Fun Colouring Book
View more products from: HuskMitNavn

In this offbeat, whimsical colouring book, Danish artist HuskMitNavn renders family scenes that simultaneously depict both the enjoyable and challenging parts of parenthood. There is nothing cynical about the artist's approach, though - the humor and pure joy within these vignettes makes an unambiguous argument that bringing up children is all worth it.

A young girl makes a curb side sale in front of her house featuring a ball, a pair of shoes, a doll; meanwhile, at the door, her shoe-less father hollers after her… The Fun Family Coloring Book is printed on quality paper and perforated on the edge, so children and adults can share the joy as they colour a mini HuskMitNavn masterpiece for their wall or fridge.


32 pages, 8 1/2" x 11 3/4", paperback.