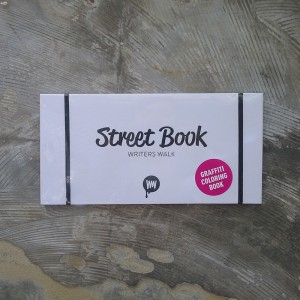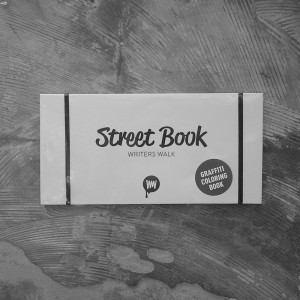 Click here for more images...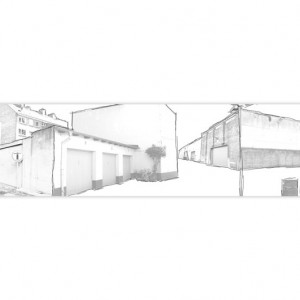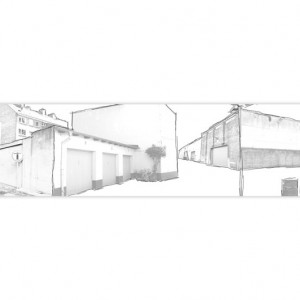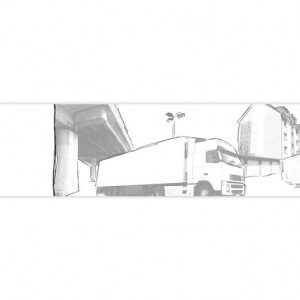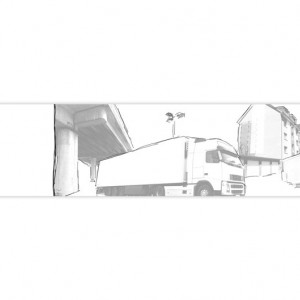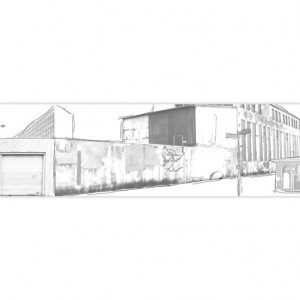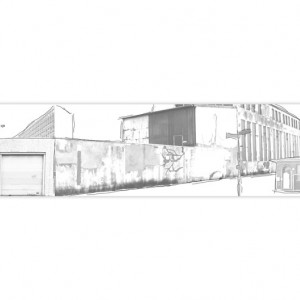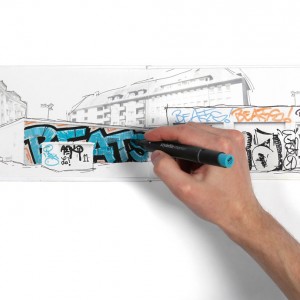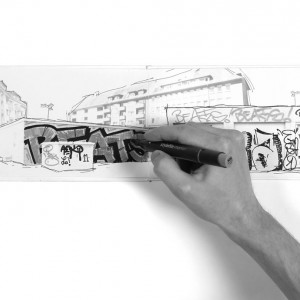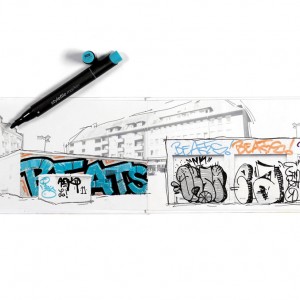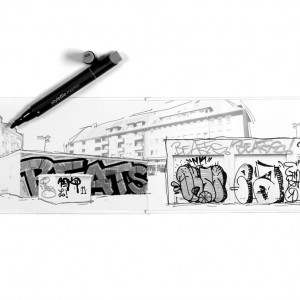 Street Book : Writers Walk
Walking through a city is often like visiting an open-air gallery thanks to the graffiti and street art that decorate walls, houses, garage doors, and other urban canvases; the Street Book invites you to explore and shape a city gallery of your own in a leporello-style graffiti coloring book.

It provides 32 different city settings filled with buses, benches, subway platforms and other features for you tag, dress-up, or just doodle on, perfect for practicing your handstyle or creating colorful panoramas over a variety of diverse backgrounds.

High-quality paper and a dynamic layout make it perfect for use with markers, while the hard cover and elastic binding takes the Street Book from a simple coloring book to a fully-fledged artist's sketchbook.


64 pages, Hardcover, 11 1/2" X 5 3/4", elastic closures.