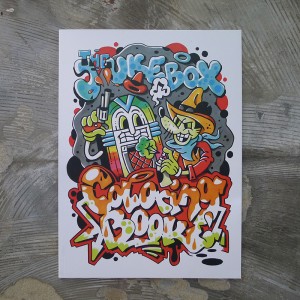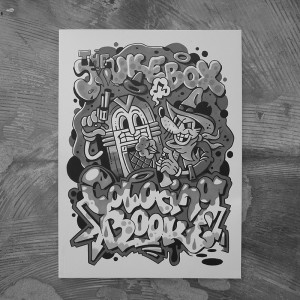 Click here for more images...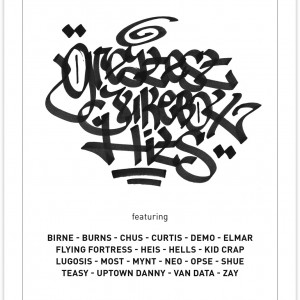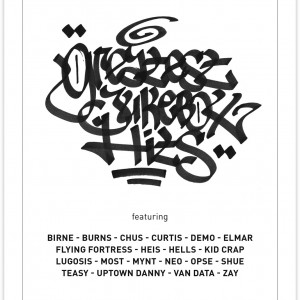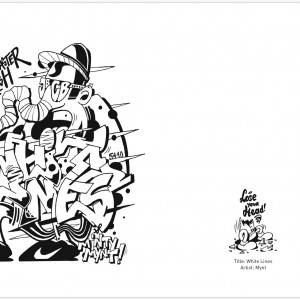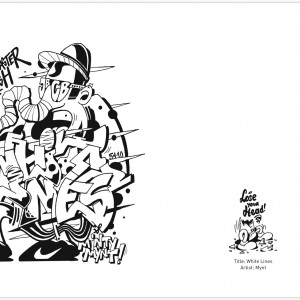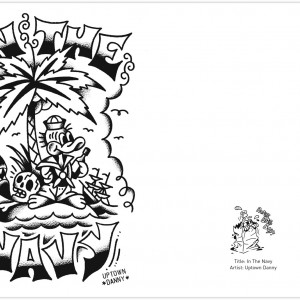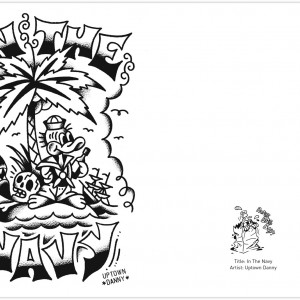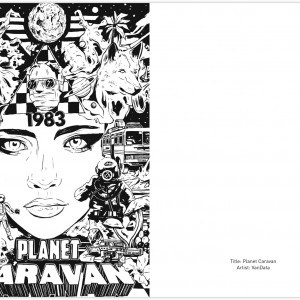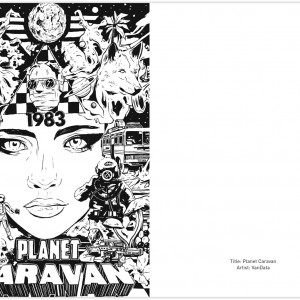 The Jukebox Coloring Book

The Jukebox Coloring Book turns the coloring craze on its head by asking aspiring artists to color in some of their favorite song titles of the '80s and before.

Sampled by the Jukebox Cowboys and featuring artwork by Flying Fortress, Heis, Kid Crap, Lugosis, Uptown Danny, Most and many more, the styles are as varied as the music they represent,with classics by the Dire Straits, Johnny Cash, the Village People, and Grandmaster Flash, among others.

A visual playlist, the artists play the beat in black and white while you color the melody. Just grab your markers and let the music play!

72 pages, Softcover, 21 x 29.7cm.