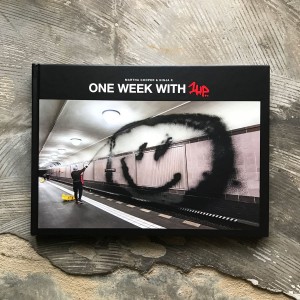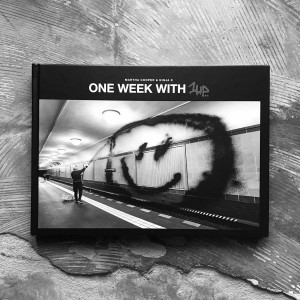 Click here for more images...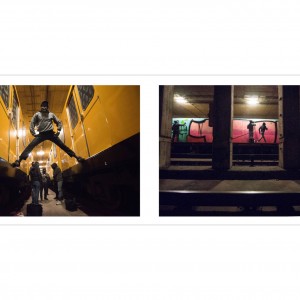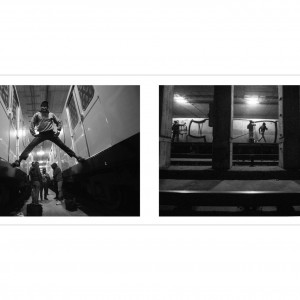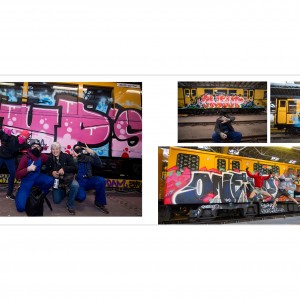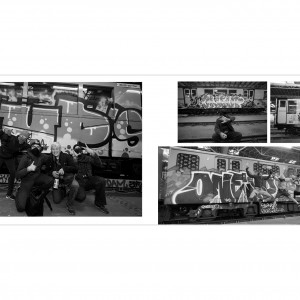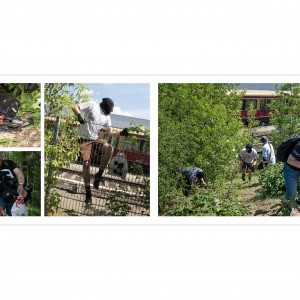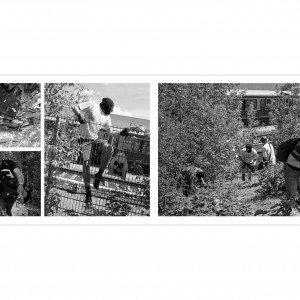 One Week With 1UP

Martha Cooper was already involved during the rise of the graffiti scene in the '70s and '80s in New York. That the photographer, born in 1942, is still very close to the pulse of the time is shown by the Urban Media One Week With 1UP book. In this, she documents with pictures how she strolls around houses or trains with the Berlin graffiti crew 1UP 'One United Power' for a week – Berlin is no way inferior to the big apple when it comes to graffiti!

Next to many pieces spread across 144 pages, a load of interesting background info is waiting in the texts of Georg Bakunin.