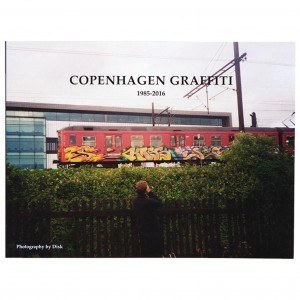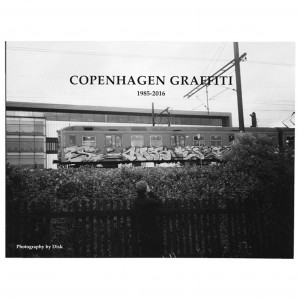 Click here for more images...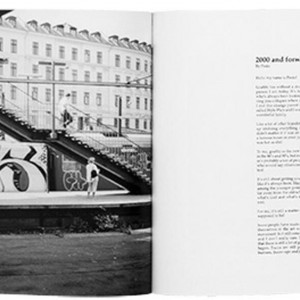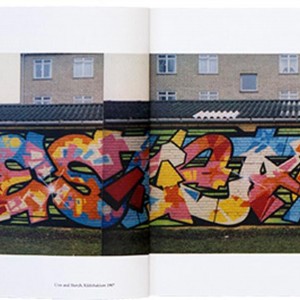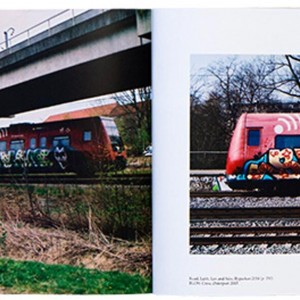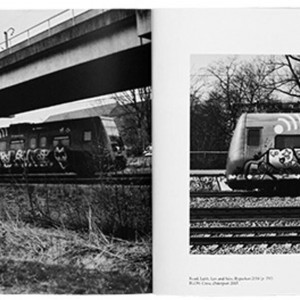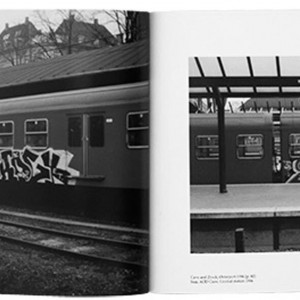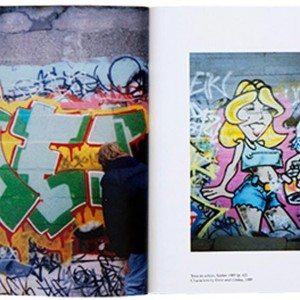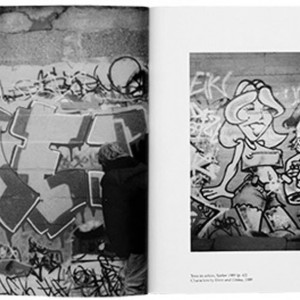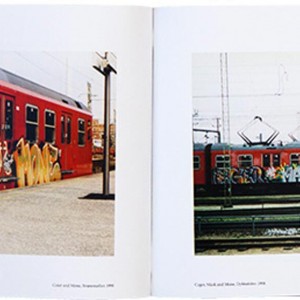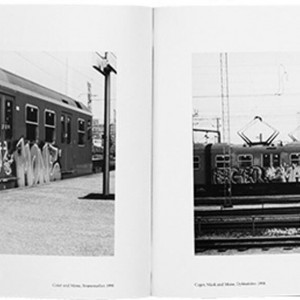 Copenhagen Graffiti

A collection of selected photographies from Disk's personal archives covering almost four decades of Copenhagen graffiti. The book is separated into three episodes featuring the 80's, 90's and 2000 until today with introductions by Desire, Cave and Pesto.

280mm X 210mm, 160 pages.