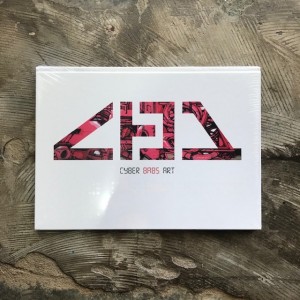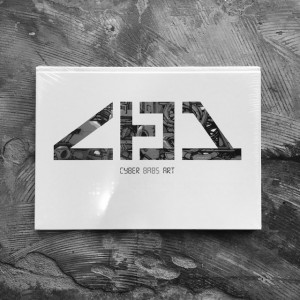 Click here for more images...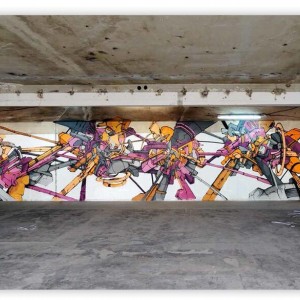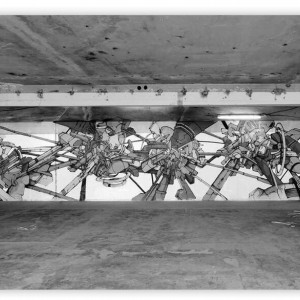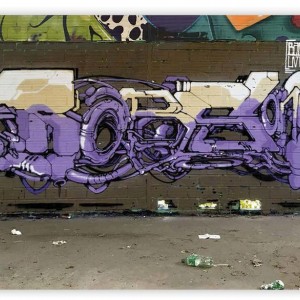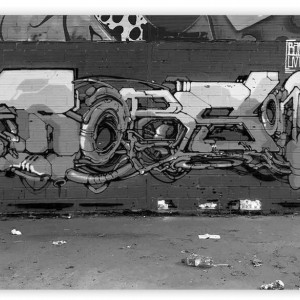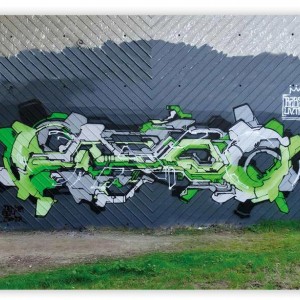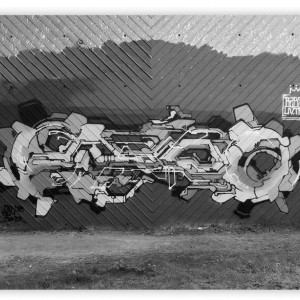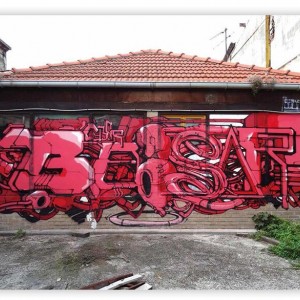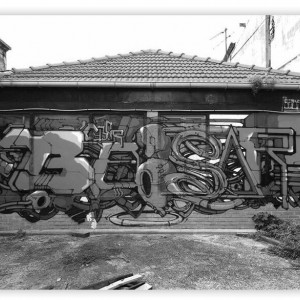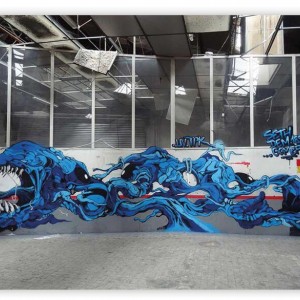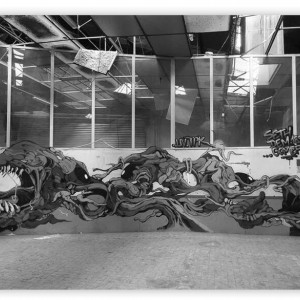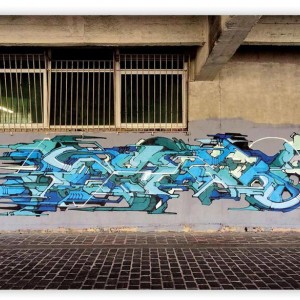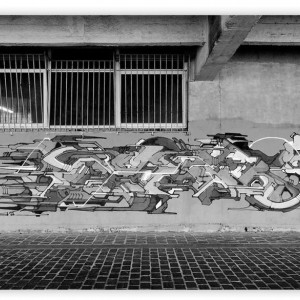 Cyber Babs Art

In this new work Babs UV TPK invites us on a trip into his cyber-graffiti universe. So the Cyber Babs Art Book offers a selection of some of his most outstanding works.

They mark his transition period and illustrate the change from a classic graffiti artist to what Babs likes to call the neo-graffiti trend. Around fifty paintings created in Europe form the focus of the book. The viewer is immersed in a futuristic, mechanical and sometimes organic universe borrowed from the illustrators who shaped and influenced him: Philippe Druillet, Mœbius, Otomo or Giger, to name but a few. Babs adopts their styles to express his own vision in the form of abstract graffiti works. Each of these works, which are all instinctively created, teleports us into a new dimension of abstract compositions, in which each one finds its own interpretation.

Hardcover, 23 x 32 cm, 104 pages.