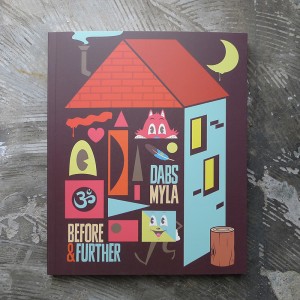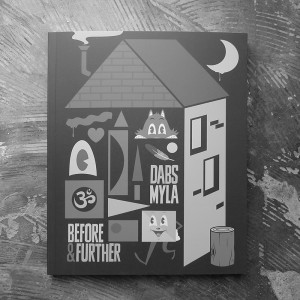 Click here for more images...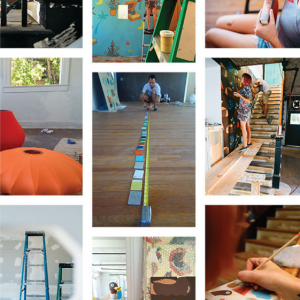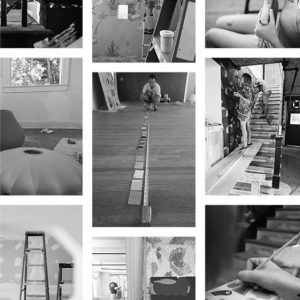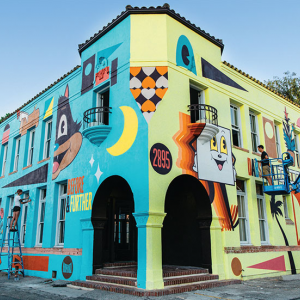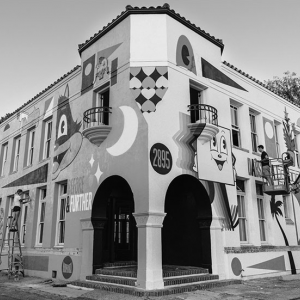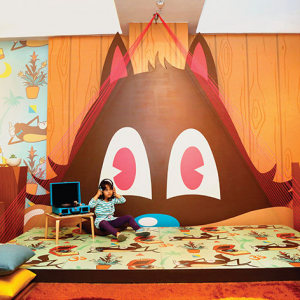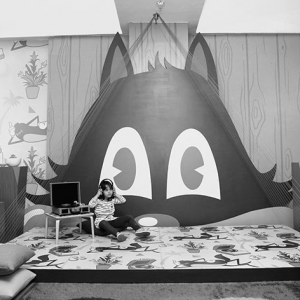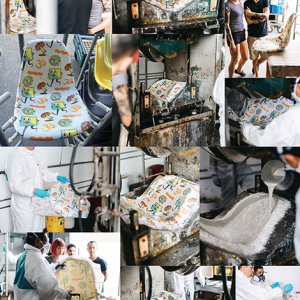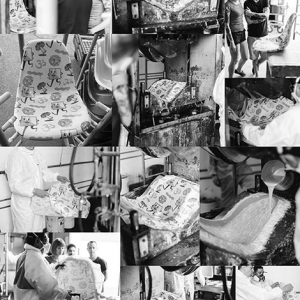 Dabs Myla : Before and Further

Before and Further is inspired by the individual life experiences of pop-influenced street artists Dabs Myla, and explores their mystical union and shared balance of love, creativity, friendship and sexuality. The significance of their union is essential to Dabs Myla in their work and even more importantly in their role as husband and wife.

With a 16 page section of drawings and sketches made in preparation for the exhibition.

Originally from Melbourne, Dabs Myla live and work in Los Angeles.


144 pages, 200 colour illustrations, 25 x 20 cm, this edition is limited to 2,500 copies.