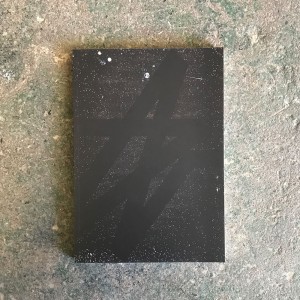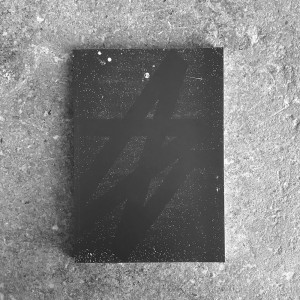 Click here for more images...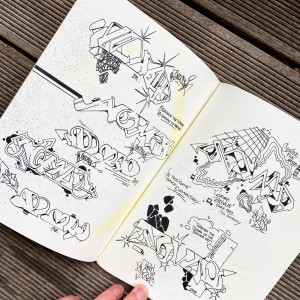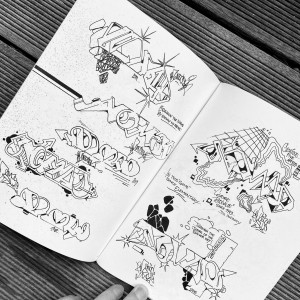 N.O.MADSKI - The Sketch Issue

"The Sketch Issue" is a reproduction of the sketch book n.o.madski used for sketching while travelling from 2017 until now.

"The sketch Issue" contains more than 290 typefaces designed by n.o.madski – nearly every style which he painted in the 3 last years.

It comes with 104 pages, 17x24cm in format and softcover.