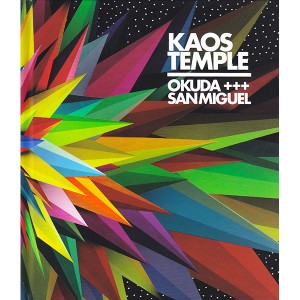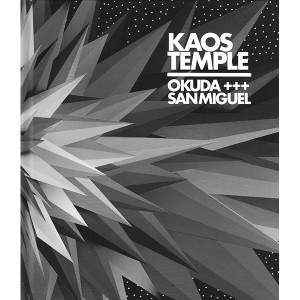 Click here for more images...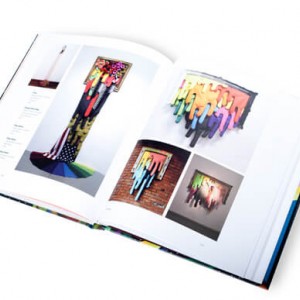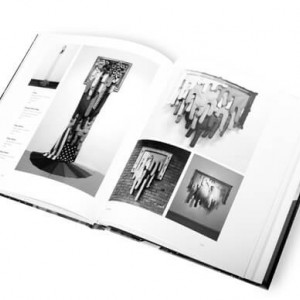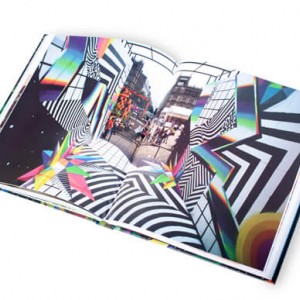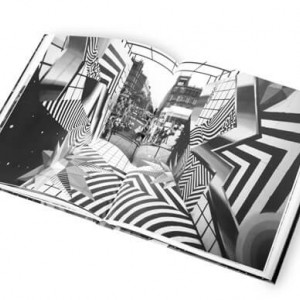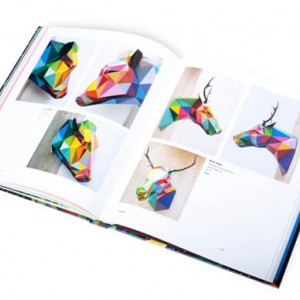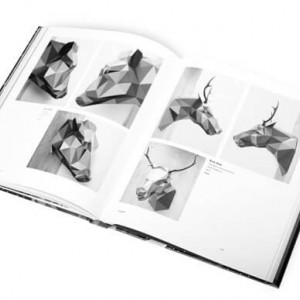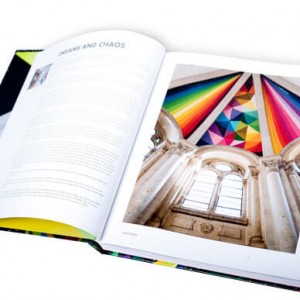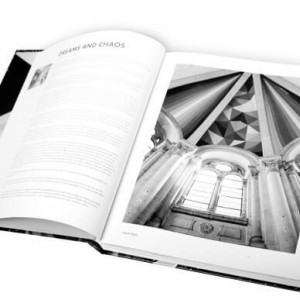 Okuda : Kaos Temple
View more products from: Okuda


Okuda San Miguel artist is the protagonist of "Kaos Temple", a work with more than 500 images that reflect the work process by which he converted an Asturian church on a skateboard (La Iglesia Skate de Llanera, Asturias), As well as a compilation of the works carried out in the last four years.

A compilation through almost three hundred pages and more than five hundred photographs that not only focuses on the project that gives it title, but is a visual tour of the entire work of Okuda throughout his trajectory of the last 10 years.

This exciting and colorful look at the past and present of the Cantabrian artist also has a text by the director of CAC Málaga, Fernando Francés, which glosses and puts in perspective the value of one of our contemporary artists with greater projection.
Edited by Montana Colors, the paintings firm that works with this Cantabrian artist (Santander, 1980), the work contains about 400 images that collect in a 30% the work process that carried out in this church, and in a 70% of all the work he has done in recent years around the world.

Without a doubt, a beautiful object of desire for all those lovers of art.