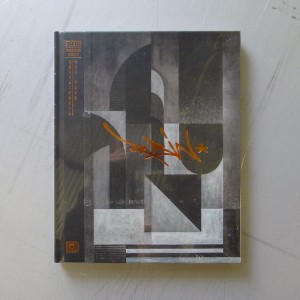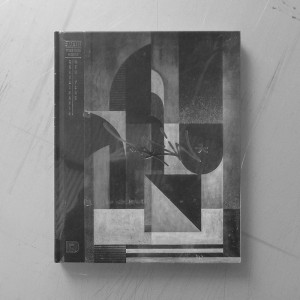 Click here for more images...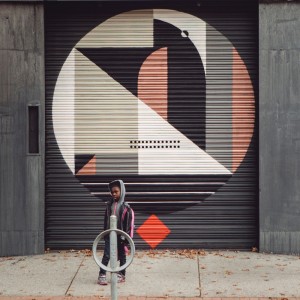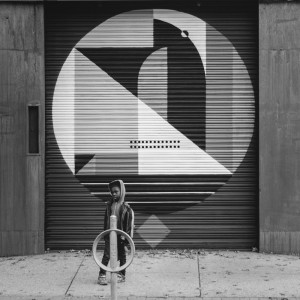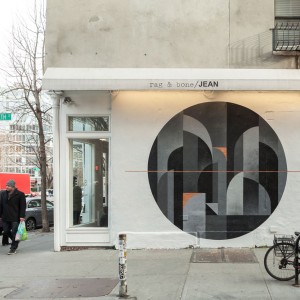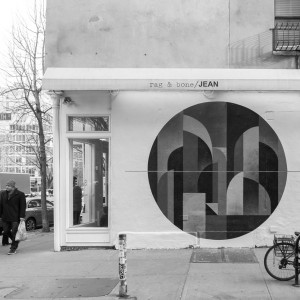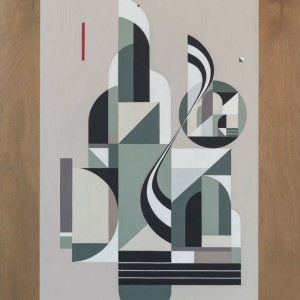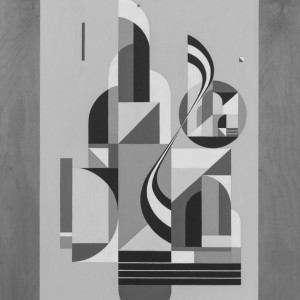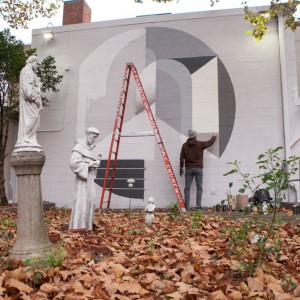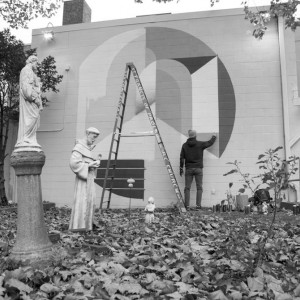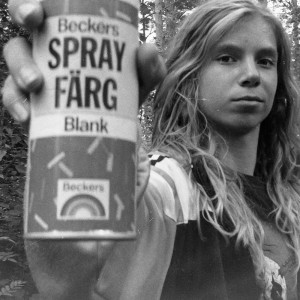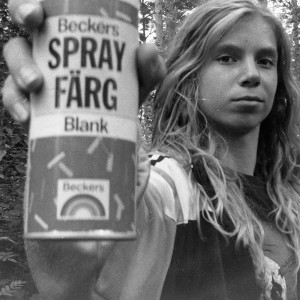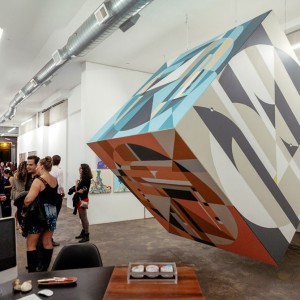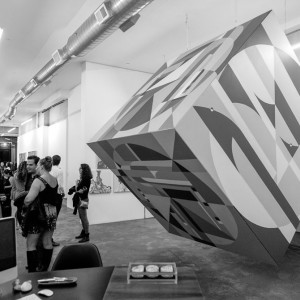 Rubin


Rubin: New York / Scandinavia

Tony Rubin Sjoman has become a staple of the street art scene of New York City and beyond. This book brings you inside his studio, into art galleries and takes you on a journey into the streets of New York that are marked by his large scale murals. Rubin draws inspiration from his gritty upbringing, the tram tunnels where he first learned the craft and from the contrasts that have formed him into the artist he is today.

www.rubin415.com

Hardcover, 112 pages, 112 colour illustrations, 26 x 21 cm.