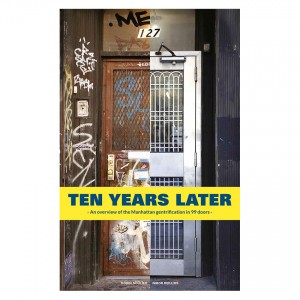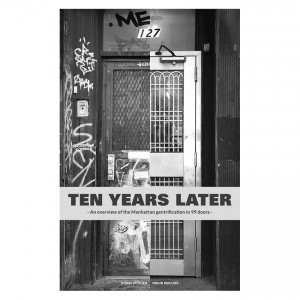 Click here for more images...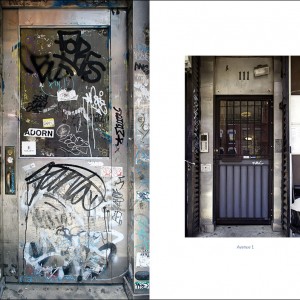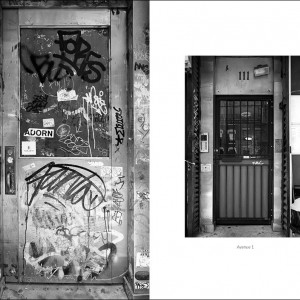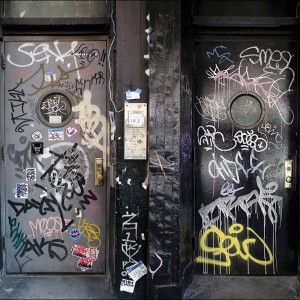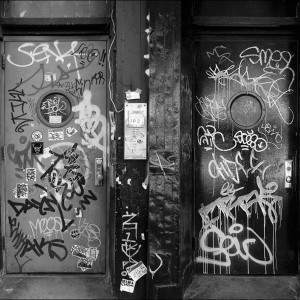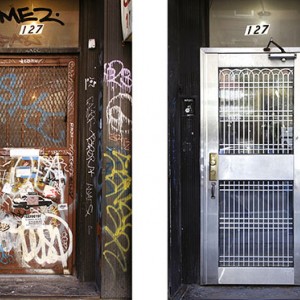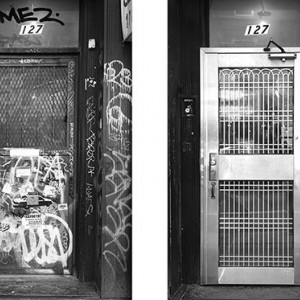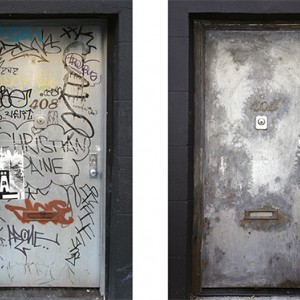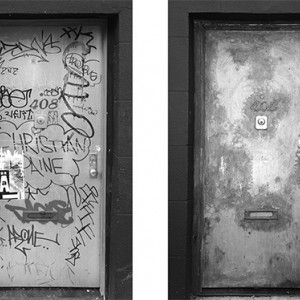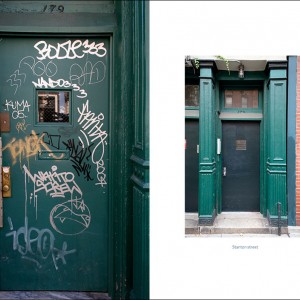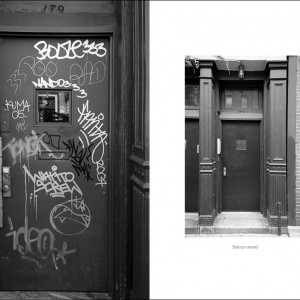 Ten Years Later

Ten Years Later : An overview of the Manhattan gentrification in 99 doors

French photographer Nibor Reilous captures the gentrification of Manhattan through his meticulous documentation of doorways. A favourite for graffiti artists, city doorways often act as canvases and notebooks for writers.

Relious visited these spaces in 2005 and again in 2015, offering a pictorial account of what has and hasn't changed in this city that is increasingly becoming sterile.