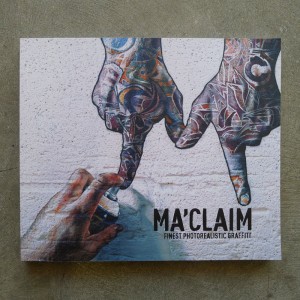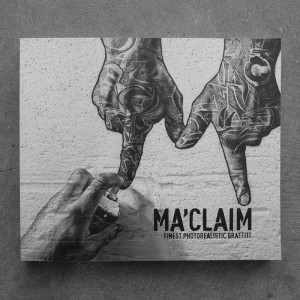 Click here for more images...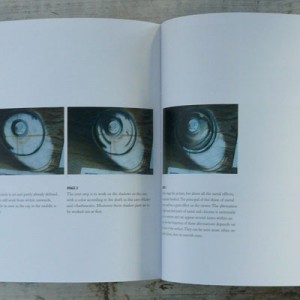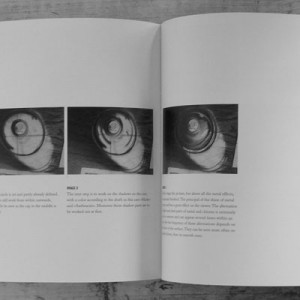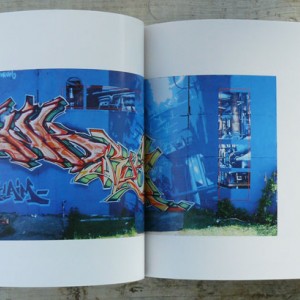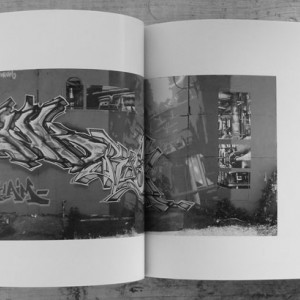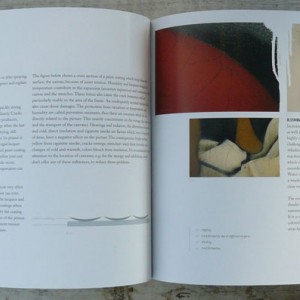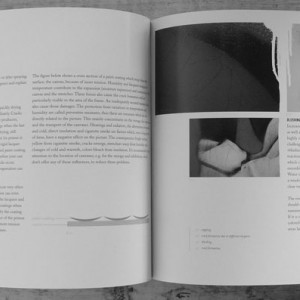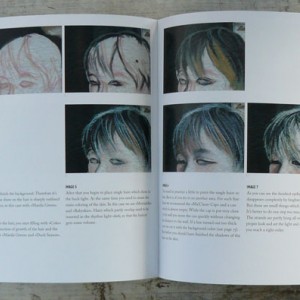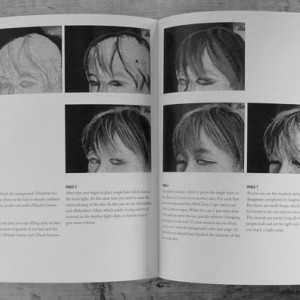 MaClaim : Finest Photorealistic Graffiti
Ma'Claim is a German crew known the world over for spraying some of the finest photorealistic graffiti to come out a can.

Ma'Claim: Finest Fotorealistic Graffiti follows the crew through its daily triumphs and travails at graffiti jams and competitions, showcases Ma'Claim's commercial work, and perhaps most uniquely, shares the techniques involved in developing amazingly realistic aerosol art by means of detailed step by step photos along with illustrations and captions.

Other chapters include an overview of the Weimar City graffiti scene, profiles of members of the posse, Hall of Fames work, and a glossary.

Lots of colour photos.