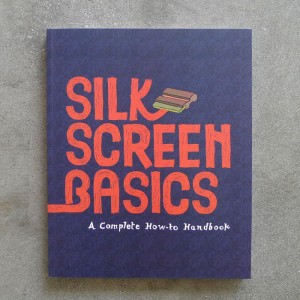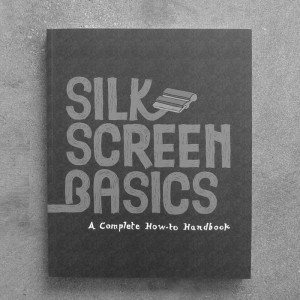 Click here for more images...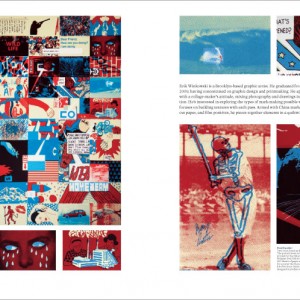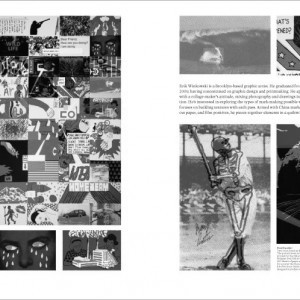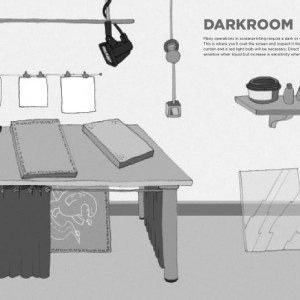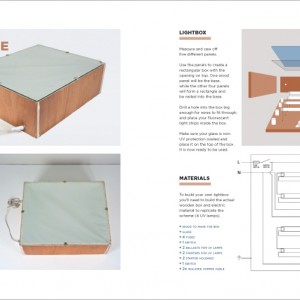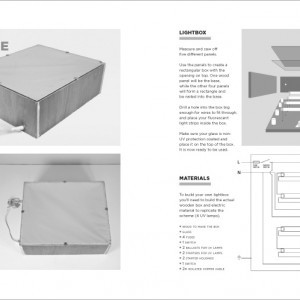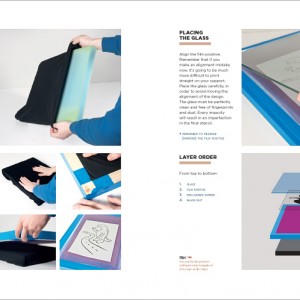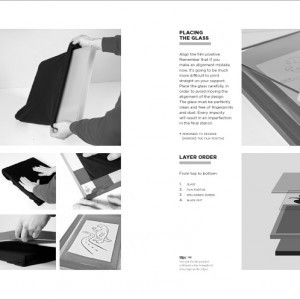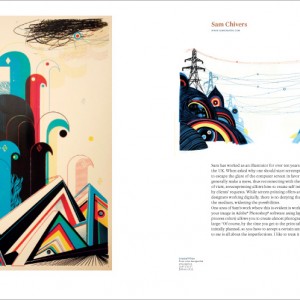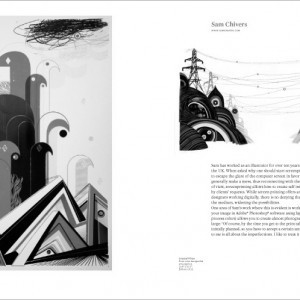 Silkscreen Basics
Pairing instruction with inspiration, Silkscreen Basics provides a multifaceted view of screen printing, from its roots in ancient China to its place in a digital era. Far from a dry instructional manual, this book gives step-by-step instructions on how to create budget friendly, successful screen prints and is dotted with friendly tips and quips accompanied by hundreds of photos, drawings, and prints.


Paperback, 24 x 20 cm, 224 pages.