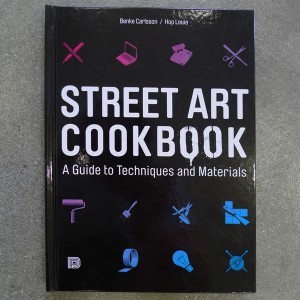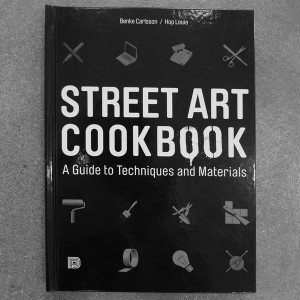 Click here for more images...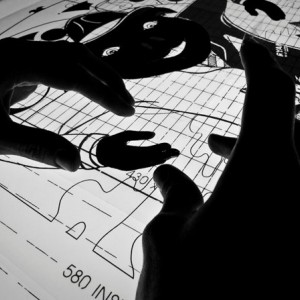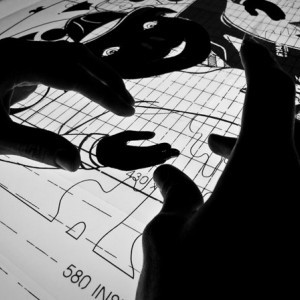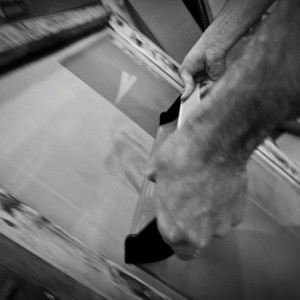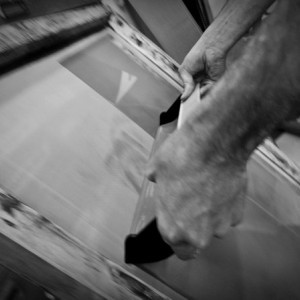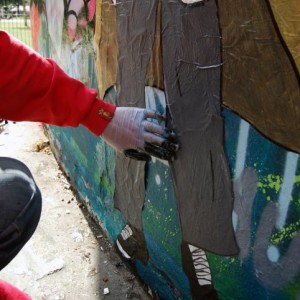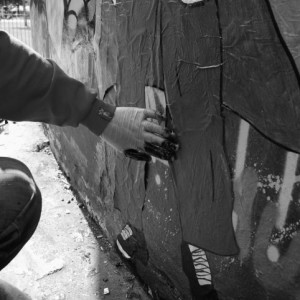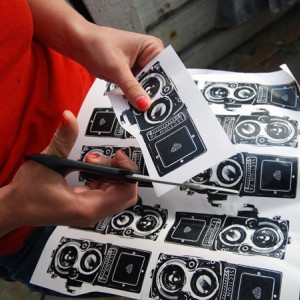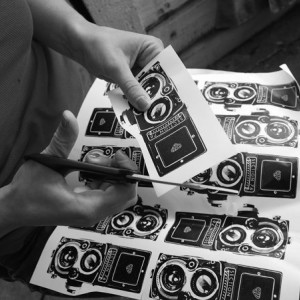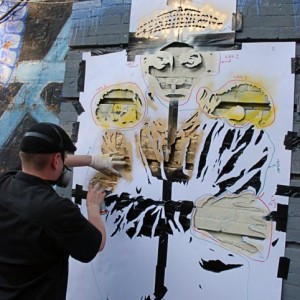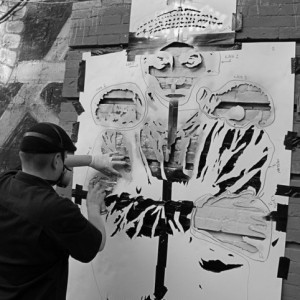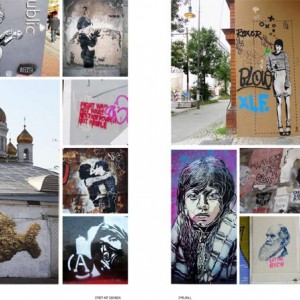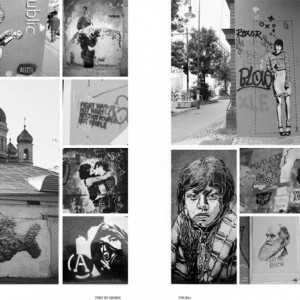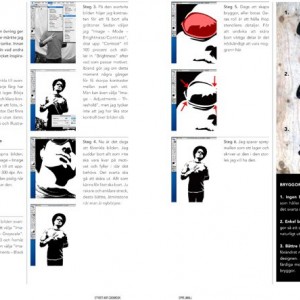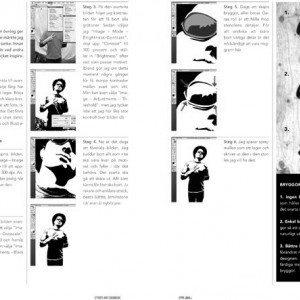 Street Art Cookbook
Street Art Cookbook is a complete guide to the materials and techniques used within today's most creative and progressive art movement.

In hundreds of pictures and illustrations and a dozen of interviews with some of the world's most famous artists author Benke Carlsson and street artist Hop Louie shows how street art is made. From stencils and stickers to lasertagging and guerilla gardening, Street Art Cookbook takes us on a trip around the world in the search of the tricks and trades of street artists. Street artists don't ask for permission. They skip the established channels and communicate when and where they want. Posters, stickers, screenprint, mosaic och sculptures - there are no limits for their imagination. The city's constant change And The authorities hunt For The practicians has created a culture where the lust for experimenting is the lowest common denominator.

After hundreds of books filled with pictures of street art published in the last few years finally one is showing how tha artists work. Street Art Cookbook is filled with tips and examples of how to create your own stencil, sticker, poster or installation. These techniques can be used on all kinds of materials, textile, glass, metal, concrete or wood and suits everything from scrap-booking, designing clothes with motifs to outdoor use.

Some of the world's most famous street artists like Mark Jenkins (USA), Swoon (USA), Gould, WK Interact, Caper, Victor Marx, C215, Poch, Ron English (USA) and Knitta Please give an insight in their way of work and tell about their tricks of the trade. Street Art Cookbook gives an unique insight in the alternative art world and is a rich inspiration source for those interested in Do-it-yourself-culture.


Softcover: 126 pages, 15x21cm
Softcover
AU$32.00

Out of stock.

Request.