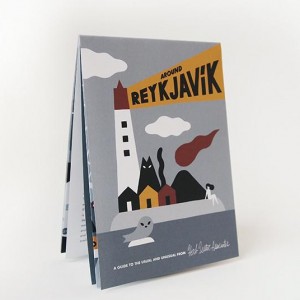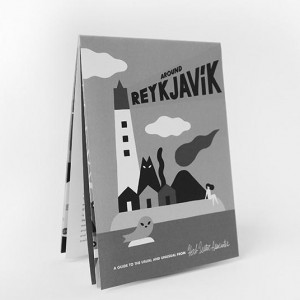 Click here for more images...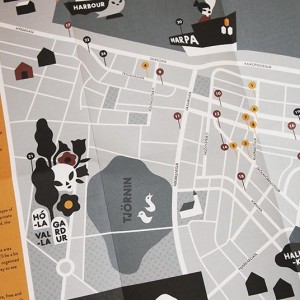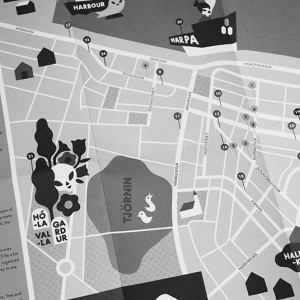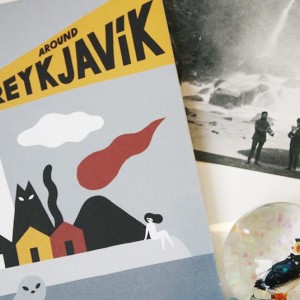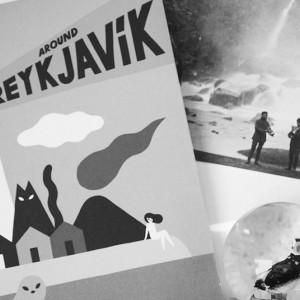 Around Reykjavik

Reykjavik is unlike other cities. Its 120,000 inhabitants sustain a thriving art and music scene and several book and record shops, all in an area that can be strolled across in 30 minutes. The locals' love of hotdogs is in keeping with other Nordic cities, but here they're all made from organic lamb. You can spot whales from its shores and they're on its menus too. And then there's the world beyond Reykjavik, an extraordinary and varied landscape dotted with geysers, glaciers, waterfalls and black sand beaches.

• Written and designed by Laura Anastasio
• A3 (297x420mm) folded to A6 (105x148mm)
• Litho-printed in England on recycled paper


---

A Word from Herb Lester Associates
Most guides try to tell you everything there is to know about a city, we just tell you how to enjoy it. It is our aim to show the reader what makes a place distinctive, to shed light on obscure locations as well as revisiting well-known ones with a fresh perspective.
We research each city the old-fashioned way: asking friends, acquaintances, cab drivers and concierges for their tips and then walking, tasting, sipping, and peering into doorways and down alleys. We turn that research into a compact guide with enough suggestions to keep you entertained, with a list of shops, bars, restaurants, cafés, galleries, museums and parks, each one carefully described.