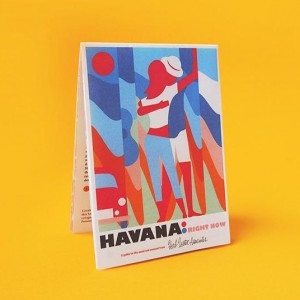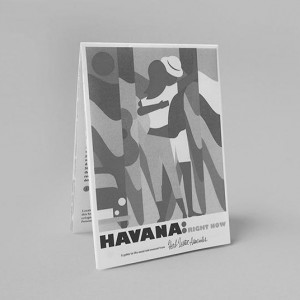 Click here for more images...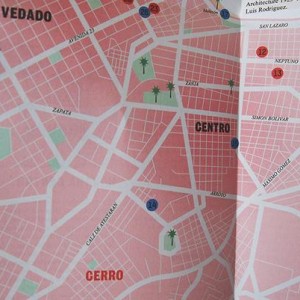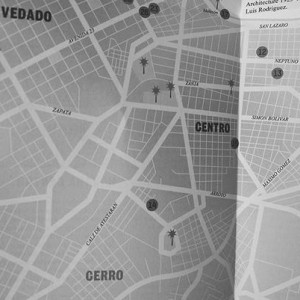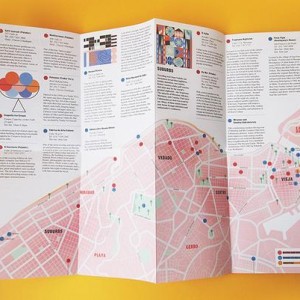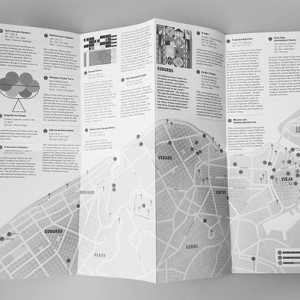 Havana Right Now

Until 1959 and Fidel Castro's ascent to power, Cuba was America's tropical playground: a place of restaurants, casinos, nightclubs. We explore much of what remains from the freewheeling 1950s, while keeping an eye on new enterprises that have opened as the government stance on private business has softened.

The 32 selections encompass legendary bars and clubs – such as Sloppy Joe's, La Bodeguita – historic buildings and neighbourhoods, along with many of the best new restaurants. Consider it your guide to Havana: Right Now!

• Designed by Mike Lemanksi
• A3 (297x420mm) folded to A6 (105x148mm)
• Litho-printed in England on 100% recycled paper


---

A Word from Herb Lester Associates
Most guides try to tell you everything there is to know about a city, we just tell you how to enjoy it. It is our aim to show the reader what makes a place distinctive, to shed light on obscure locations as well as revisiting well-known ones with a fresh perspective.
We research each city the old-fashioned way: asking friends, acquaintances, cab drivers and concierges for their tips and then walking, tasting, sipping, and peering into doorways and down alleys. We turn that research into a compact guide with enough suggestions to keep you entertained, with a list of shops, bars, restaurants, cafés, galleries, museums and parks, each one carefully described.