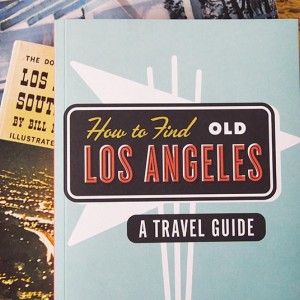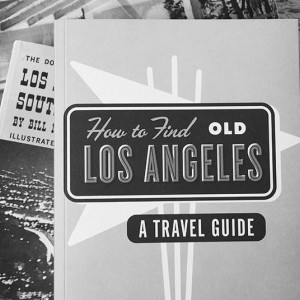 Click here for more images...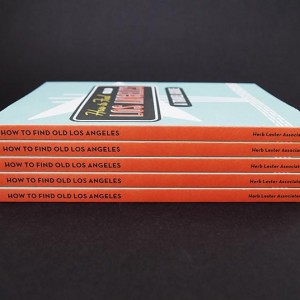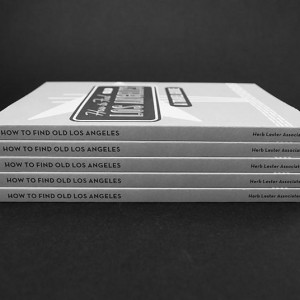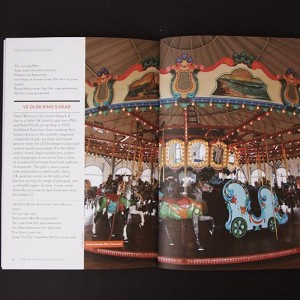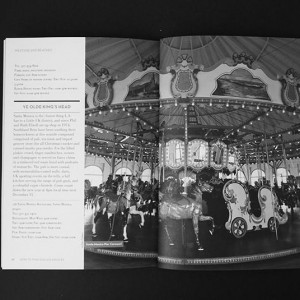 How To Find Old Los Angeles

A new way to explore old Los Angeles!

How To Find Old Los Angeles contains 153 time warp attractions, taking in bars, delis, book stores, bowling alleys, burger joints and architectural wonders across this vast city. To make navigation simple, the book is divided into chapters, each with a focus on a different area. Photographs throughout bring entries to vivid life.

How To Find Old Los Angeles is as well suited to a seasoned local as a first-time visitor, full of places to eat, drink, admire and explore, including:
• Drive-thru donuts
• Victorian woodframe buildings
• Oldtime Hollywood hangouts
• The deli where F. Scott Fitzgerald ate his last bar of chocolate
• A racetrack (and bars) frequented by Charles Bukowski...and much more.
• Paperback book, 177x126mm, 104 pages
• Litho-printed in Great Britain


---

A Word from Herb Lester Associates
Most guides try to tell you everything there is to know about a city, we just tell you how to enjoy it. It is our aim to show the reader what makes a place distinctive, to shed light on obscure locations as well as revisiting well-known ones with a fresh perspective.
We research each city the old-fashioned way: asking friends, acquaintances, cab drivers and concierges for their tips and then walking, tasting, sipping, and peering into doorways and down alleys. We turn that research into a compact guide with enough suggestions to keep you entertained, with a list of shops, bars, restaurants, cafés, galleries, museums and parks, each one carefully described.