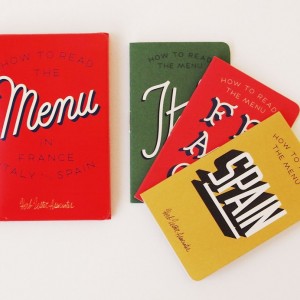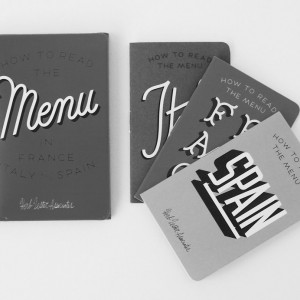 Click here for more images...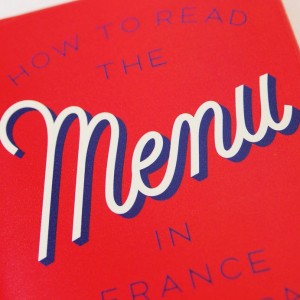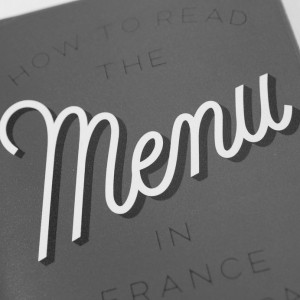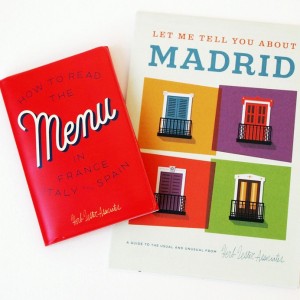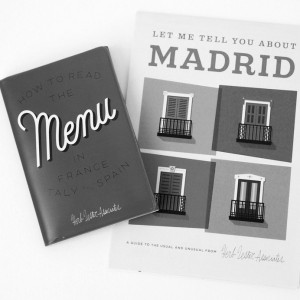 How To Read The Menu

At just 24 pages each, and no bigger than a credit card, these three books are an easy guide through the complexity and potential confusion of dining in France, Italy and Spain. This set of phrase books is designed specifically for use in restaurants; the simple A–Z listing makes it easy to find items that perplex the diner, allowing for navigation around ingredients that offend, disgust or just don't appeal. Their compact size means there's none of the embarrassment of referring to a large book and, with everything on the printed page, no data roaming charges to worry about.

Sold as a set of three in a handy folded wallet, these guides are as discreet as they are useful; the next best thing to having your own interpreter.

• Enough information to help you navigate a tricky menu
• Small enough to keep with your credit card
• Fits in any wallet
• Simple A-Z listing
• Ideal for allergy sufferers
• Rounded corners to prevent dog-ears


---

A Word from Herb Lester Associates
Most guides try to tell you everything there is to know about a city, we just tell you how to enjoy it. It is our aim to show the reader what makes a place distinctive, to shed light on obscure locations as well as revisiting well-known ones with a fresh perspective.
We research each city the old-fashioned way: asking friends, acquaintances, cab drivers and concierges for their tips and then walking, tasting, sipping, and peering into doorways and down alleys. We turn that research into a compact guide with enough suggestions to keep you entertained, with a list of shops, bars, restaurants, cafés, galleries, museums and parks, each one carefully described.