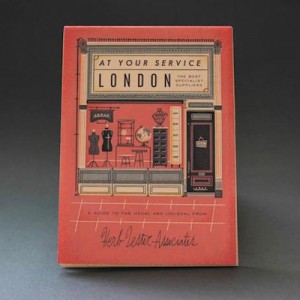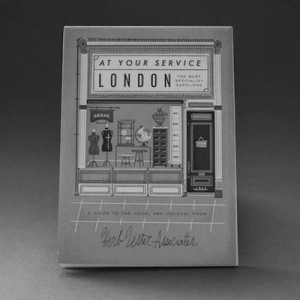 Click here for more images...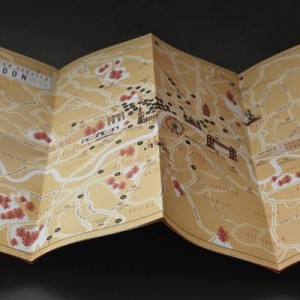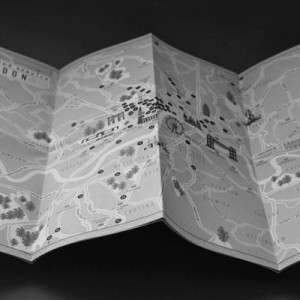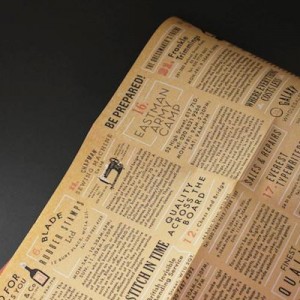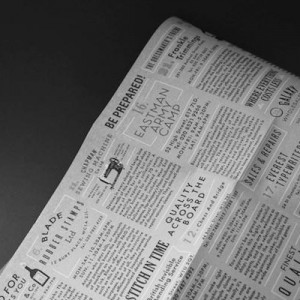 London At Your Service

Her Lester have scoured the capital for experts, virtuosos and old hands in the realms of retail and repair. The 61 entries are spread across the city, a maker of rubberwear in Richmond, carpet mender in Woolwich, architectural ironmonger on City Road, formalwear-for-hire in Chelsea. There are cobblers, ironmongers, bookbinders, pen shops, fabric shops and a watchmender hidden away in the depths of Piccadilly Circus tube station.

• Designed by Anna Hurley
• A2 (420x594mm) folded to A6 (105x148mm)
• Litho-printed in England on recycled paper

Note: this is an expanded and updated version of our guide May We Help You.


---

A Word from Herb Lester Associates
Most guides try to tell you everything there is to know about a city, we just tell you how to enjoy it. It is our aim to show the reader what makes a place distinctive, to shed light on obscure locations as well as revisiting well-known ones with a fresh perspective.
We research each city the old-fashioned way: asking friends, acquaintances, cab drivers and concierges for their tips and then walking, tasting, sipping, and peering into doorways and down alleys. We turn that research into a compact guide with enough suggestions to keep you entertained, with a list of shops, bars, restaurants, cafés, galleries, museums and parks, each one carefully described.