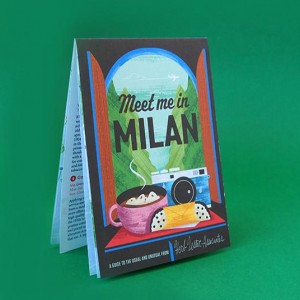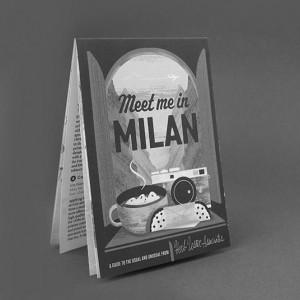 Click here for more images...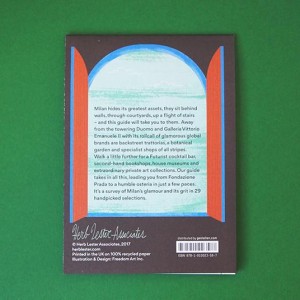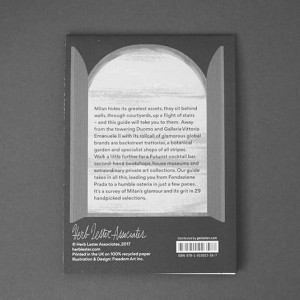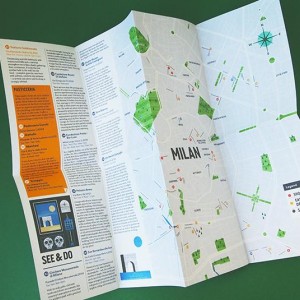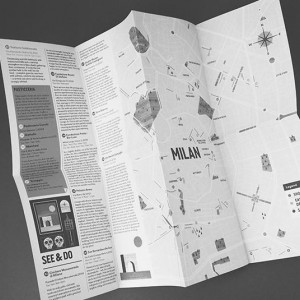 Meet Me in Milan

Milan hides its greatest assets, they sit behind walls, through courtyards, up a flight of stairs - and this guide will take you to them. Away from the towering Duomo and Galleria Vittorio Emanuele II with its roll call of glamorous global brands are backstreet trattorias, a botanical garden and specialist shops of all stripes.

Walk a little further for a Futurist cocktail bar, second-hand bookshops, house museums and extraordinary private art collections. Our guide takes in all this, leading you from Fondazione Prada to a humble osteria in just a few paces. It's a survey of Milan's glamour and its grit in 39 handpicked selections.

• Designed by Freedom Art Inc.
• A3 (297x420mm) folded to A6 (105x148mm)
• Litho-printed in England on 100% recycled paper


---

A Word from Herb Lester Associates
Most guides try to tell you everything there is to know about a city, we just tell you how to enjoy it. It is our aim to show the reader what makes a place distinctive, to shed light on obscure locations as well as revisiting well-known ones with a fresh perspective.
We research each city the old-fashioned way: asking friends, acquaintances, cab drivers and concierges for their tips and then walking, tasting, sipping, and peering into doorways and down alleys. We turn that research into a compact guide with enough suggestions to keep you entertained, with a list of shops, bars, restaurants, cafés, galleries, museums and parks, each one carefully described.