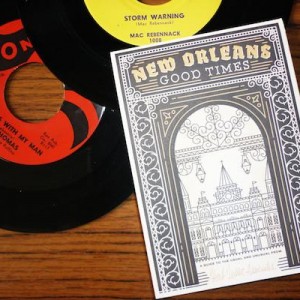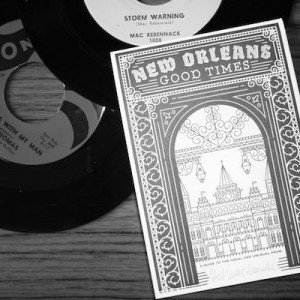 Click here for more images...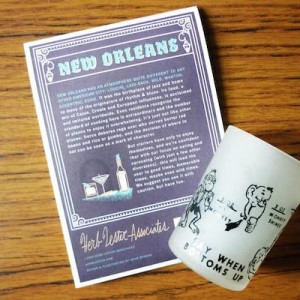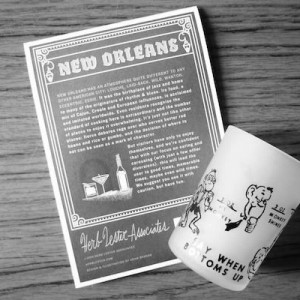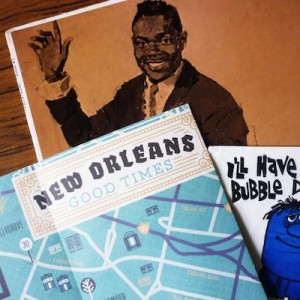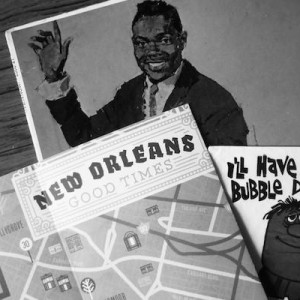 New Orleans Good Times

A guide with one simple purpose: fun. Our focus is on eating and carousing (with just a few other diversions), it will lead the user to good times, memorable times, maybe even wild times. The 38 entries take in po'boy sandwiches, sazeracs, Creole-inflected Italian food, and a bar that rotates a full 360 degrees every 15 minutes. As we say, good times!

• Designed by Adam Grason
• A3 (297x420mm) folded to A6 (105x148mm)
• Litho-printed in England on recycled paper


---

A Word from Herb Lester Associates
Most guides try to tell you everything there is to know about a city, we just tell you how to enjoy it. It is our aim to show the reader what makes a place distinctive, to shed light on obscure locations as well as revisiting well-known ones with a fresh perspective.
We research each city the old-fashioned way: asking friends, acquaintances, cab drivers and concierges for their tips and then walking, tasting, sipping, and peering into doorways and down alleys. We turn that research into a compact guide with enough suggestions to keep you entertained, with a list of shops, bars, restaurants, cafés, galleries, museums and parks, each one carefully described.