On Sale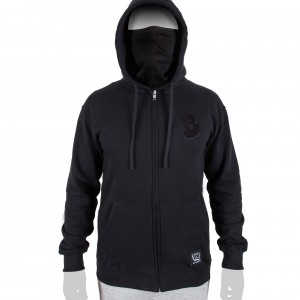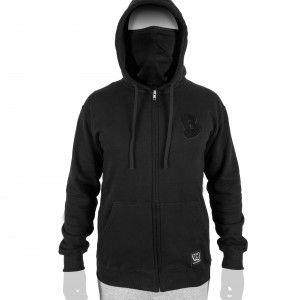 Click here for more images...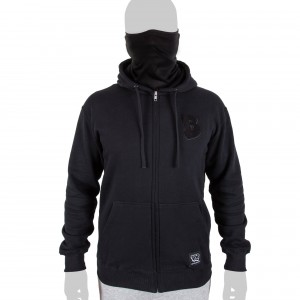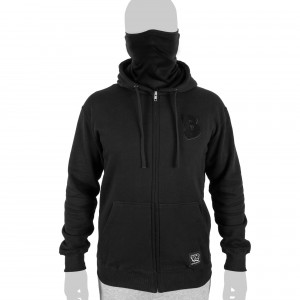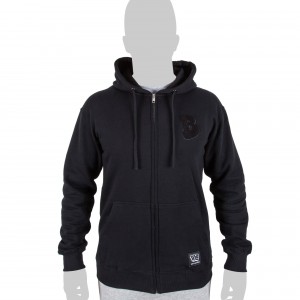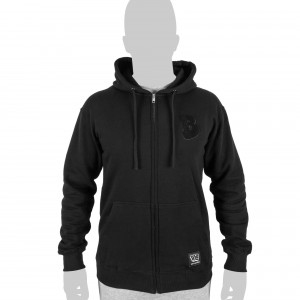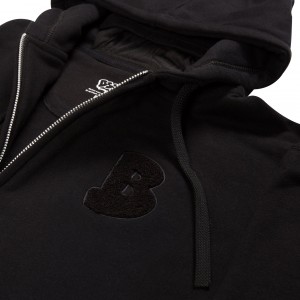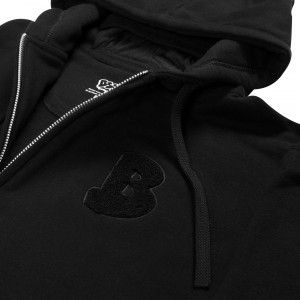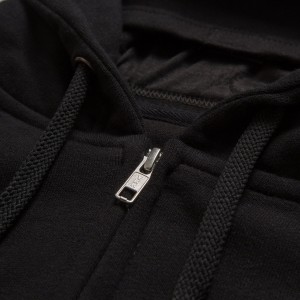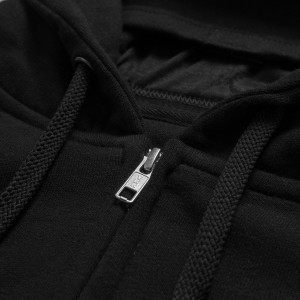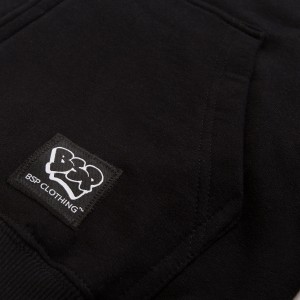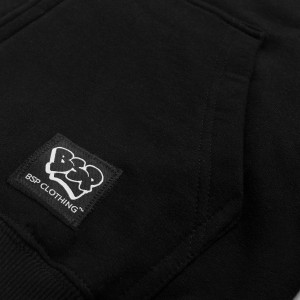 Stealth Hoodie - Black

If you're on the hunt for a new hoodie this winter then we've got you sorted. Not only is the Stealth Hoodie thick and warm, it also features a built in half face mask that sits in a pocket neatly inside the hood lining. The mask has many uses from stopping the chill on a cold winter morning to protecting yourself from getting sunburnt while out fishing. Whatever activity you're into having the mask handy is one less thing you need to think about.

• Thick 359 gsm 80% cotton, 20% poly to keep you warm
• Cotton half mask is breathable and warm
• Mask sits neatly inside a custom made pocket in the hood lining
• Black on black embroidery
• YKK Zipper
• Regular fit


Mens XL

AU$129.95

From

AU$77.97

Out of stock.

Request.