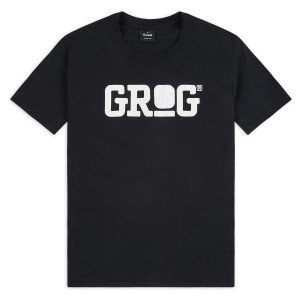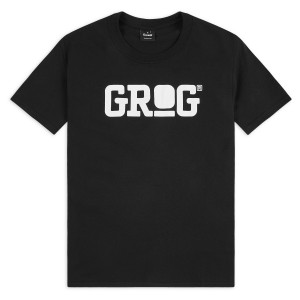 Click here for more images...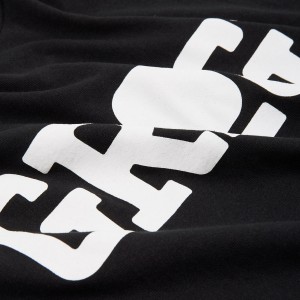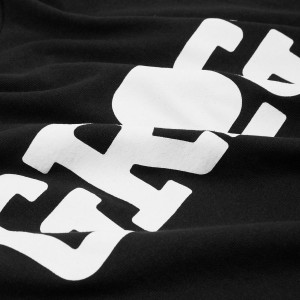 Logo Tee - Black
GROG® CLASSIC LOGO™ TEE

Birth of the cool

Classic Logo T-shirt embraces the brand heritage. Grog embodies a way of life that brings together writers, urban artists, calligraphers, lettering artists and several amateurs of the creative writing, free from cultural and social constraints. Every single Grog Classic Logo T-shirt represents this way of living, throughout the iconic screen print logotype on front.

• Made With > 100% Soft Cotton Fabric
• Product Type > Short Sleeve Round-Neck
• Fit > Cozy


Mens L
AU$55.00
Mens XL
AU$55.00
Mens 2XL
AU$55.00

Out of stock.

Request.