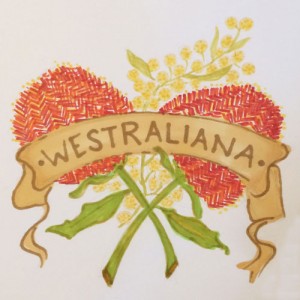 Westraliana is a collection of our favourite handpicked and artist made souvenirs from Western Australia. Follow our adventures at www.instagram.com/westraliana as we explore, uncover and create.


Contact Details
If you have any queries about your order, or need help placing your order please contact us on:

Email - service@thebutchershop.com.au

Phone - 08 9328 4520

Customer Service Hours (WST):
Monday - Saturday 10:00am to 5:30pm
Sunday 11:00am - 4:00pm

ABN 26 395 082 793
ACN 604648562

Stock Availability
Stock shown on the website may not accurately reflect the stock in our retail stores. Please contact the stores directly to confirm in store quantities. All online store stock is available for immediate dispatch, we don't take orders for stock we don't have.